AVANI Sepang GoldCoast: 一场味蕾的盛宴 A feast for taste buds
我们都知道民以食为天,一开始想说去到那么偏远的地方,会不会没有什么食物吃,该不会去到那边要吃土,想着想着就担心了起来。一去到那边,才发现我们多虑了,单单酒店里就有着7、8间各种风格的餐厅。
As the Chinese idiom goes "Bread is the staff of life", I was worrying about our meals there before the trip since the perfect hideaway located within an isolated area. Once we reach AVANI, I realize that I was worrying too much. There's 7 or 8 restaurants with different varieties in the resort!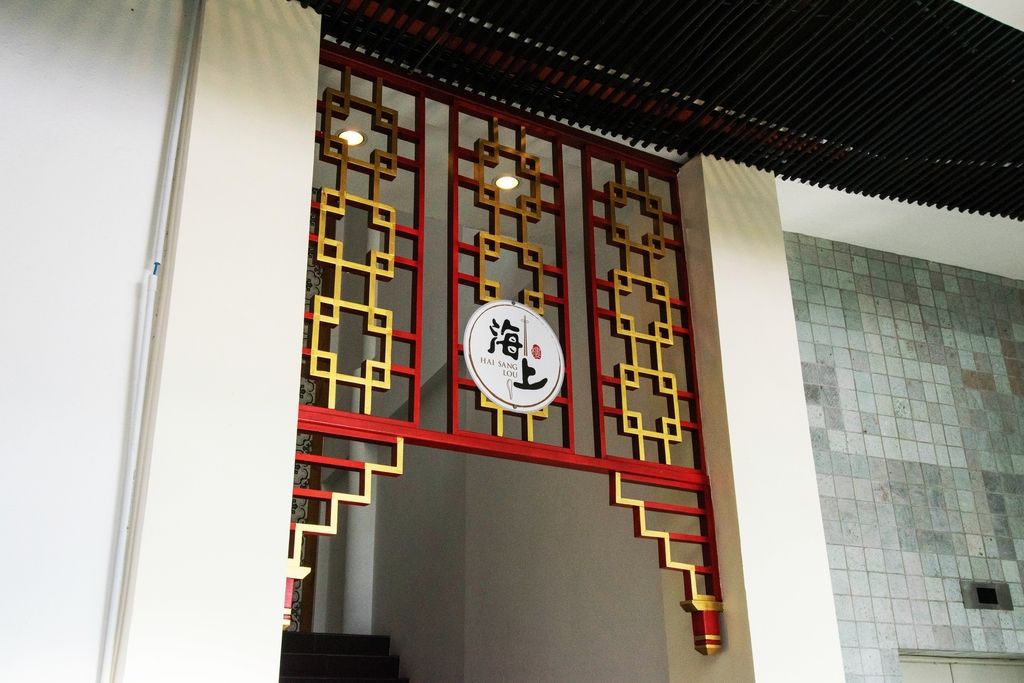 当夜幕渐渐吞噬了夕阳,我们终于甘愿离开沙滩,前往这里的华人餐厅海上楼,共赴另一场盛宴。
After the wonderful moment immersing in the shades of sunset, we head to the fine dining Chinese restaurant "Hai Sang Lou". Dinner here is also a fabulous affair, I must say.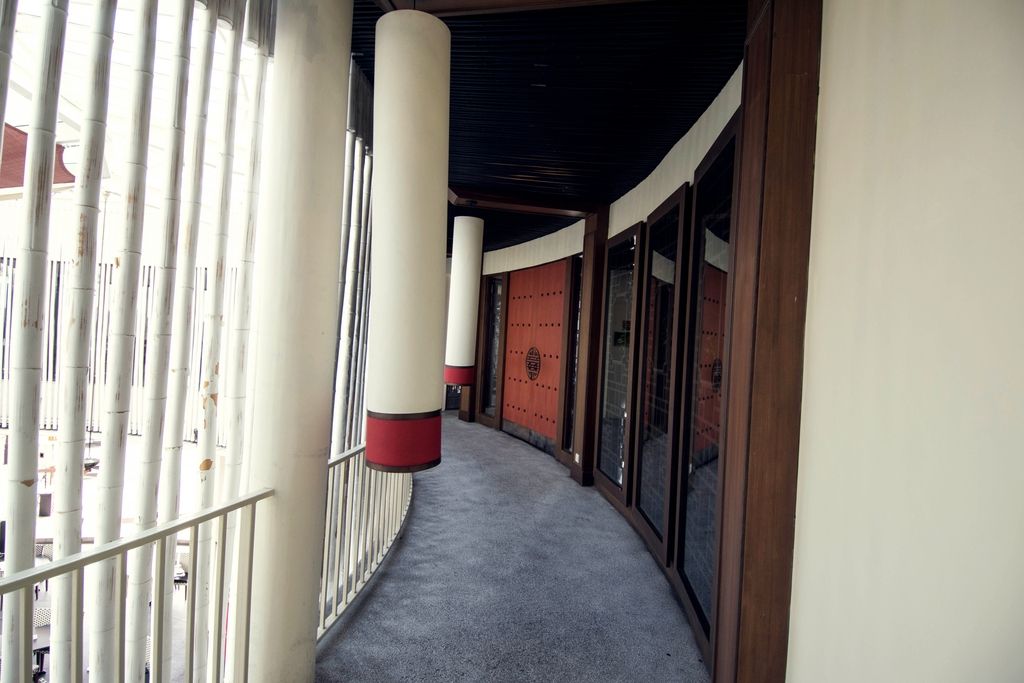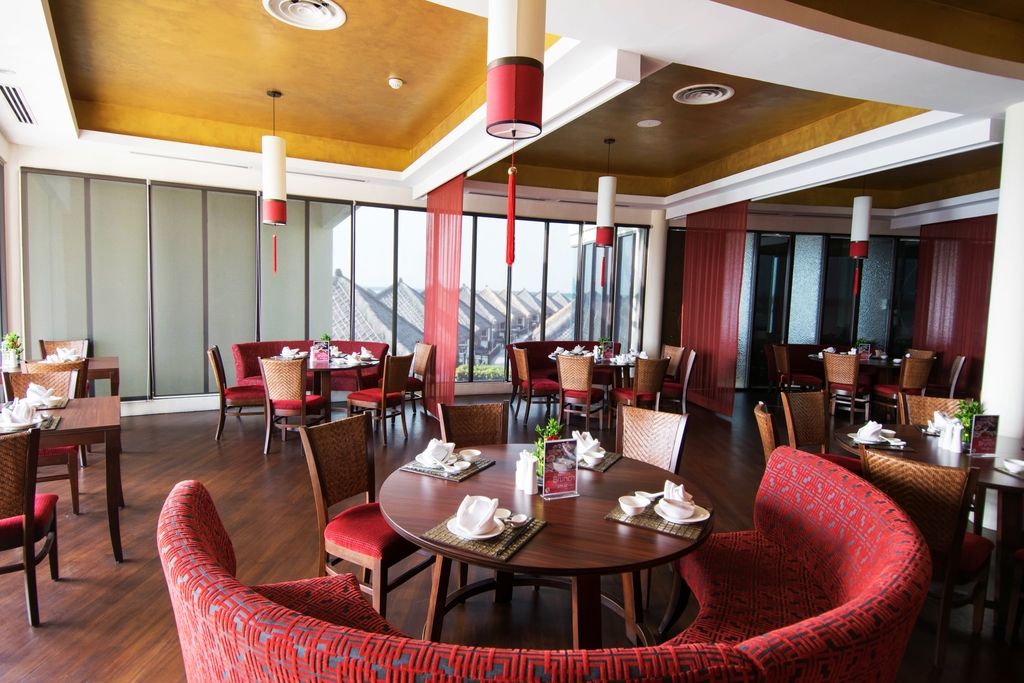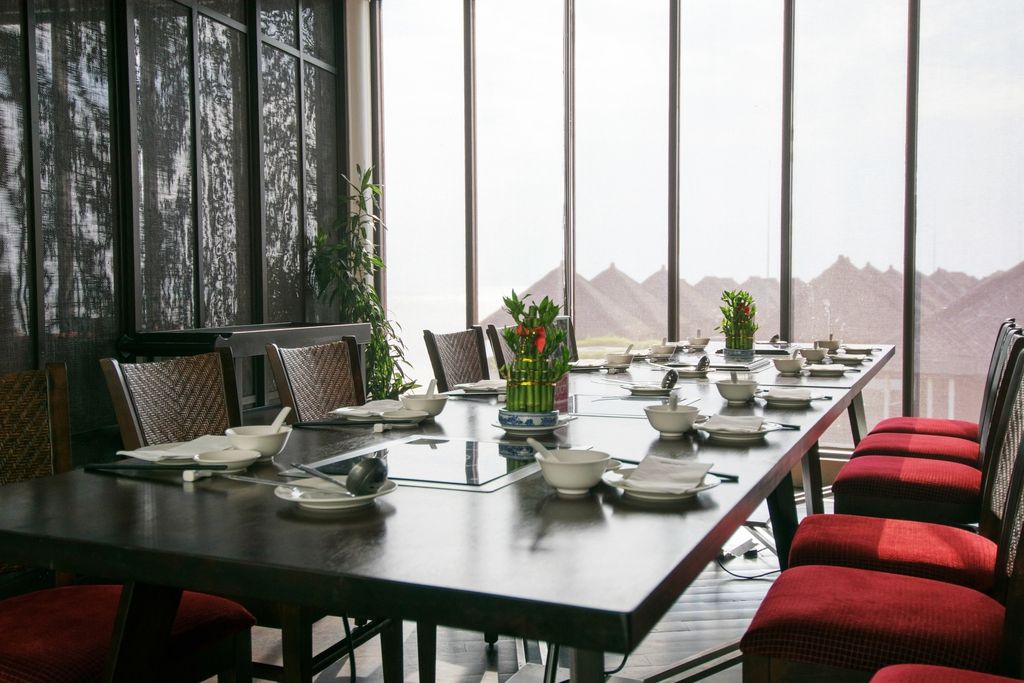 Love the design and the environment of the restaurant. These are taken during daytime during our explore around the resort.
There's so much to eat but so little time, but it's okay as long as our taste buds enjoyed. :)
That's all for the food post. At the end of the post, I would like to thanks all of you who viewed the last post about my trip, I was exhilarated that the post hit 3000 views just in a day. Thanks again :)